Australian Tourism Exchange
ATE: 19 to 23 May 2024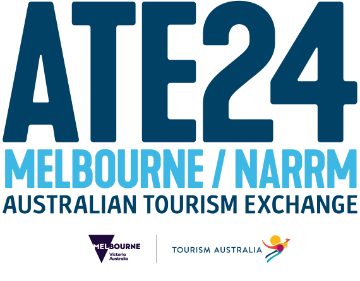 The Australian Tourism Exchange (ATE24), delivered by Tourism Australia, is an annual business-to-business tourism travel trade event and the southern hemisphere's largest travel trade show.
The event provides new or existing tourism operators (sellers) who are trade-ready the opportunity to meet, exchange knowledge and establish important business relationships with global travel trade.
ATE24 will be held at the Melbourne Convention and Exhibition Centre from 19-23 May 2024.
Applications for sellers are open until Friday 10 November 2023. Applications will be assessed against Tourism Australia's seller selection criteria.
For more information, contact Tourism Australia's ATE team or email Tourism Tasmania at trade@tourism.tas.gov.au.
For more information visit the ATE24 website.