Board of Directors
Tourism Tasmania operates under the Tourism Tasmania Act 1996 and is governed by a board appointed by the Governor of Tasmania on the recommendation of the Minister for Tourism.
Grant O'Brien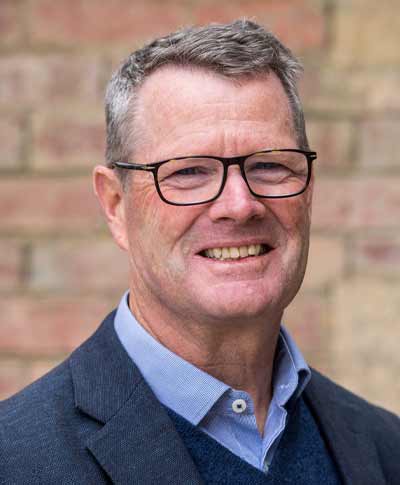 Grant is the Chair of the Tourism Tasmania Board of Directors.
He is a Tasmanian through and through, growing up on the north-west coast, before entering employment with Woolworths Limited in 1987 as an Assistant Accountant. He rose through the ranks to become the CEO and Managing Director at Woolworths Limited, a position he held between 2011 and 2016.
A member of the Australian Institute of Company Directors since 2011, Grant was appointed Chair of the Port Arthur Historic Site Management Authority in December 2019 and is the current Chair of the Australian Sports Foundation and Deputy Chair of the Stars Foundation. He is also a member of the Tasmanian AFL Taskforce seeking to establish a Tasmanian AFL team and continues to advise Government on this opportunity.
Sarah Clark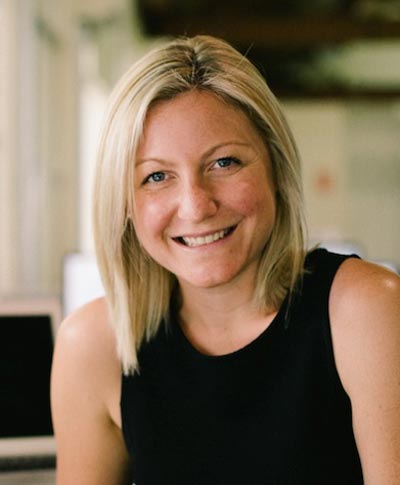 Sarah is the Chief Executive Officer of Tourism Tasmania. Sarah is an established leader with broad industry experience, from working in front-line roles to trade, marketing and general management. She has a passion for sustainable tourism and is delighted to help realise Tasmania's future in positive impact tourism.
Born in Tasmania, Sarah has over 20 years of experience in the tourism industry, having started her career as a tour guide with Topdeck Travel. While travelling, studying and working all over the world, Sarah rose through the ranks at Topdeck to establish a brand presence in North and South America, before leading the business as General Manager for Asia Pacific and as Global General Manager, based in London. She has been part of the global management team of Flight Centre, Vice President for STA Travel in Dallas, Texas, a Board Member of Eurail, and a Phocuswright Young Leader USA. Before joining Tourism Tasmania, she was Managing Director for Australia and New Zealand at Intrepid Travel, while also on the Tourism Tasmania Board of Directors.
Carolyn Miller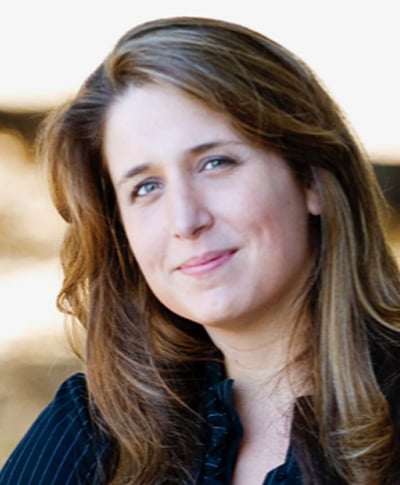 Carolyn Miller (BA Comms, MBA, GAICD) has been working in the marketing and advertising industry for over 20 years and has been a strategist at multiple award-winning agencies. She is seen as a Key Opinion Leader in the field, featuring as a regular panellist on the highly popular ABC Television Program 'Gruen', where advertising industry experts review and discuss marketing creative concepts and strategies.
Carolyn has featured as a contributor in the bestselling 'The Gruen Transfer' book. Carolyn is the Founding Director of communications consultancy 'The Honeycomb Effect' where her client base includes high profile brands such as Nespresso, Yahoo!, Lend Lease and The Australian Institute of Sport among many others. She is also highly engaged as a speaker in the events industry and has spoken at numerous tourism and event organiser conferences.
Carolyn has significant experience working alongside government and was a Non-Executive Director of the board at Family Planning NSW from 2012 to 2018 and was elected as Vice President in 2015. Her board experience has been strengthened through her membership at the Australian Institute of Company Directors. She has also completed an Executive MBA from the University of Technology Sydney and has a BA Communications from the University of Western Sydney.
Clint Walker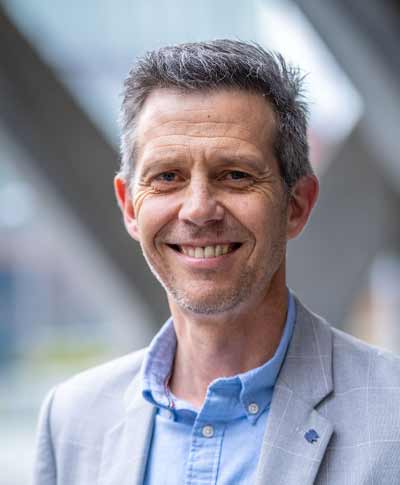 Clint has been a passionate owner-operator of tourism businesses in Tasmania for 24 years and has lived in Stanley for 20 years with wife Katinka and (now) teenage son and daughter.
His business career started in 1997 when he and Katinka created Devil's Playground Ecotours in Launceston and Hobart, before taking up the opportunity to buy Stanley Seaview Inn with Clint's parents as partners in 2001, which they still operate.
In 2008, the family created and operate Horizon Deluxe Apartments, and in 2011 Clint and Katinka created Burnie City Apartments which they also still operate.
In April 2022, Clint and Katinka bought and rebranded what is now known as Hanlon Guest House. Clint has been involved in the Circular Head Tourism Association for many years, the last nine as President. He has served a number of years on the West by North West regional tourism organisation board and 12 years as a Director of the Tourism Industry Council of Tasmania, of which four years were as Co-Deputy Chair and now as Finance Director.
In 2017 Clint completed an MBA degree at the University of Tasmania.
Rod Cuthbert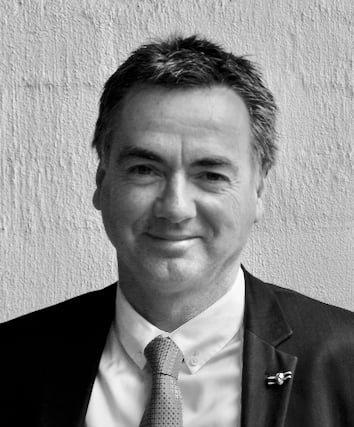 Rod is a pioneer in the online sector of the travel industry. He was the founder, Chairman and CEO of the global experiences marketplace Viator, and the Chairman and CEO of the multi-modal journey planner Rome2rio. He is a Director of Veltra, the leading Japanese online travel agency, and Chairman of Jayride, the Sydney-based, ASX-listed transportation marketplace.
A native of Tasmania, Rod has extensive experience in global markets, having established Viator as the leading retailer of experiences in both North America and Europe, offering over 300,000 tour, sightseeing and attraction products and serving millions of customers annually. He is a frequent speaker at industry conferences and in 2018 received WebInTravel's Hall of Fame Award for pioneering the sale of experience products online.
Shane O'Hare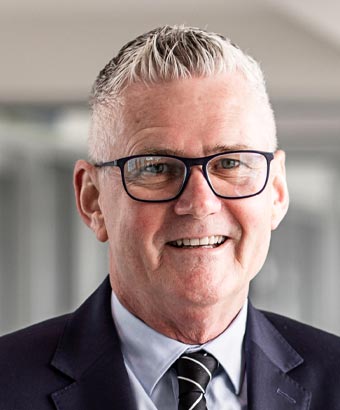 Shane O'Hare is a global tourism and aviation sector CEO and Board Director with extensive experience in aviation and tourism. Shane has held a range of senior executive positions in the UAE, Bahrain, Europe, New Zealand, USA and Australia.
Currently the Chief Executive Officer and a Board Director at Launceston Airport, he also serves on the Executive Committee of parent company Australia Pacific Airports Corporation (Melbourne Airport) and is a Board Director for Visit Northern Tasmania. Prior to his current role, Shane was the Chief of Aviation at Melbourne Airport where he led the commercial, operational, security and safety-related functions.
His career started as a management trainee with Qantas Airways in Victoria and Tasmania before founding Seair Pacific, a Queensland airline and tourism operation as Managing Director. After completing an MBA at Bond University, he joined Ansett Australia and served on the Ansett International Executive Committee. Shane was then appointed to Star Alliance as the global alliance's first Director of Marketing and went on to hold various CEO and executive positions in private aviation and airlines in the Middle East. In 2018, he returned to Australia and was appointed Executive Manager, Employee Experience at the Qantas Group where he led the people experience strategy, development, and implementation.
Shane has founded and directed several private companies including a brand design company and an award-winning restaurant. He also provides bespoke pro-bono CEO mentor services to not-for-profit organisations and is a fellow of the Australian Institute of Company Directors (FAICD).