Tourism Tasmania Off Season Industry Webinar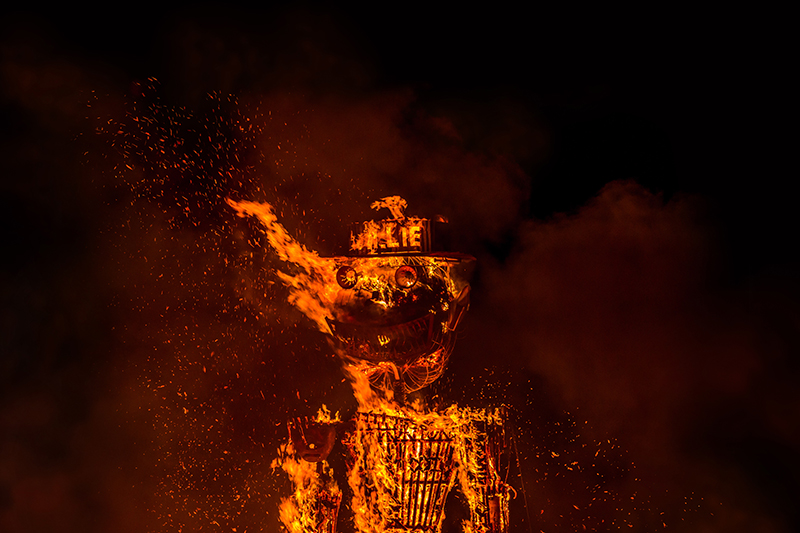 Tasmania's Off Season returns during the cooler months in 2022.
It's the time of year when Tasmania comes alive. It's the season where things get wild, weird and wonderful. We revel. We create. We light fires and dance around them. We feast. We shout and wassail and sing, so the state is filled with delightful offness.
Join Tourism Tasmania Industry Manager, Sam Denmead, and BMF Australia Group Planning Director, Thomasine Burnap, for a statewide trade and industry webinar to prepare you for Off Season.
In this webinar we will:
First look at the Off Season marketing campaign
Learn how you can participate in this years' Off Season program
Provide examples, ideas and resources to inspire your Off Season participation
Demonstrate how to create and upload your own offer for Off Season
Tourism Tasmania has also developed an industry toolkit that provides Tasmanian tourism businesses with the information and resources required to participate in the campaign.
If you are a Tasmanian tourism business and wish to access the toolkit and webinar recording, please contact Tourism Tasmania by email at the following address: