Tasmanian bushfire information for visitors and tourism operators
Information for visitors
There are currently some areas of Tasmania that are affected by fire and smoke.
The majority of visitor destinations and attractions throughout Tasmania are not impacted by the fires and are safe to visit - but it is important that travellers check for themselves before setting out.
Visitors are reminded to stay safe, avoid fire affected areas and make plans to enjoy the parts of Tasmania not affected by fires.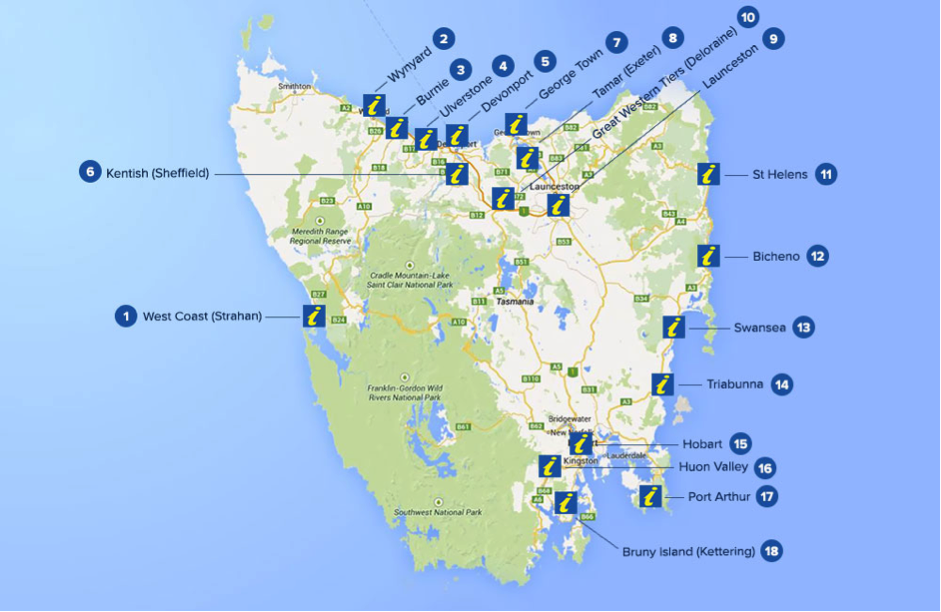 Information for Tasmanian tourism operators
Tourism operators should stay up to date with the latest information.
Operators receiving enquiries from visitors should advise them of available options in regards to their booking, and direct them to:
TasALERT for consistent and current emergency information and warnings.
ABC local radio for community alerts and emergency information, useful if on the road or outside internet access.
Tasmania Police community alerts page for road closure information.
An accredited TVIN centre if they require assistance to change travel plans.
The Parks and Wildlife Facebook page or website for the latest track, campsite and reserve closure information.
If your business has been impacted by the current bushfires, please contact Business Tasmania on 1800 440 026 to register details and seek assistance.
1 February 2019