Positive Impact Tourism: Tasmania's Visitor Economy Strategy 2030
27 October 2022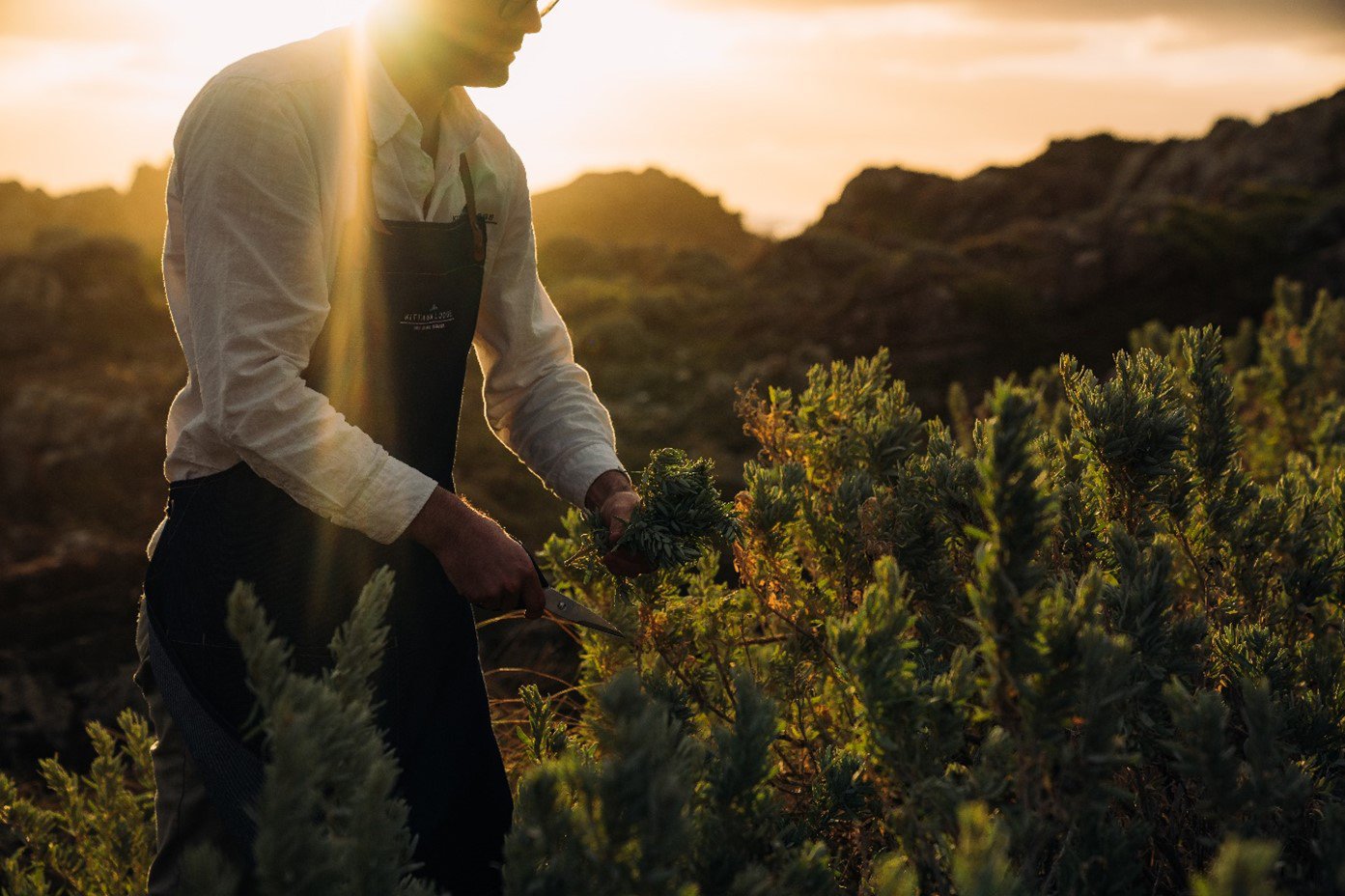 Photo. Emilie Ristevski, King Island
The Tasmanian tourism industry and the Tasmanian Government are finalising a new joint T21 Tourism Strategy to 2030.
Our new T21 strategy will continue the work progressed through the T21 Visitor Economy Action Plan that guided our industry response to the upheaval of COVID-19, while establishing a vision for Tasmania's tourism evolution for the remainder of the decade and beyond.
At the heart of this vision is our commitment to a positive impact agenda, where tourism contributes to delivering a positive impact on the lives of Tasmanians, our visitors, and our environment.
Throughout October and November, we will be running workshops with tourism operators and industry stakeholders across the state to define what a positive impact agenda means for the industry - on both a state and local level and for individual businesses.
The innovation and creativity of our industry is renowned, and this is an opportunity to contribute your ideas towards a shared vision for the future of Tasmanian tourism.
Joining the sessions will be senior representatives from Tourism Tasmania, TICT, Department of State Growth and your regional tourism organisation.
*Note: the workshop schedule has recently changed with some sessions now unavailable. New online sessions have been added for those who cannot attend a workshop in person. Please see the updated schedule below:
Strahan
Wednesday 19 October 2022, 9am – 3pm
Strahan Village (Inc. West Coast Industry Forum)
Register here
Hobart
Tuesday 25 October, 10am – 12pm
Drysdale TAFE (restaurant), 59 Collins Street
Register here
Online
Tuesday 25 October, 4pm – 5.30pm
Register here
Bicheno
Thursday 27 October, 4pm – 6pm
Bicheno Memorial Hall, 78 Burgess Street
Register here
Launceston
Monday 31 October, 10am – 12pm
Hotel Grand Chancellor Launceston, 29 Cameron Street
Register here
Online
Tuesday 1 November, 10am – 11.30am
Register here
Burnie
Friday 11 November, 12pm - 2pm (recently rescheduled)
University of Tasmania, Cradle Coast Campus, 2/8 Bass Hwy
Flinders Island
Monday 14 November, 5pm – 7pm
Furneaux Arts & Entertainment Centre (FAEC), 4 James Street
Register here