What's on autumn 2022 - events
The air is crisp, the colours are warm. Autumn in Tasmania holds the promise of seasonal feasts and harvests, family-friendly festivities, and the turning of the fagus, a spectacle seen only in Tasmania.
What is the turning of the fagus?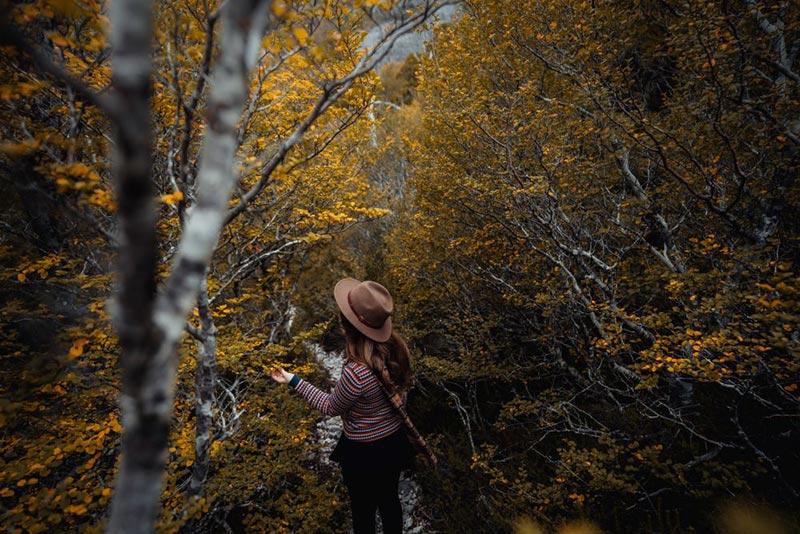 Fagus at Cradle Mountain. Photo: Emilie Ristevski
Every year a very special small tree, called Nothofagus gunni (fagus), transforms alpine landscapes into scenes of flaming beauty when its leaves turn from gold to brilliant rust red and orange hues. The fagus is a deciduous beech endemic to Tasmania and is Australia's only winter deciduous species originating from the Gondwana era some 100 million years ago.
You can see this spectacular natural phenomenon during late April to May in areas such as Cradle Mountain – Lake St Clair National Park and Mt Field National Park.
Southern Open Vineyards Weekend
4 - 6 March 2022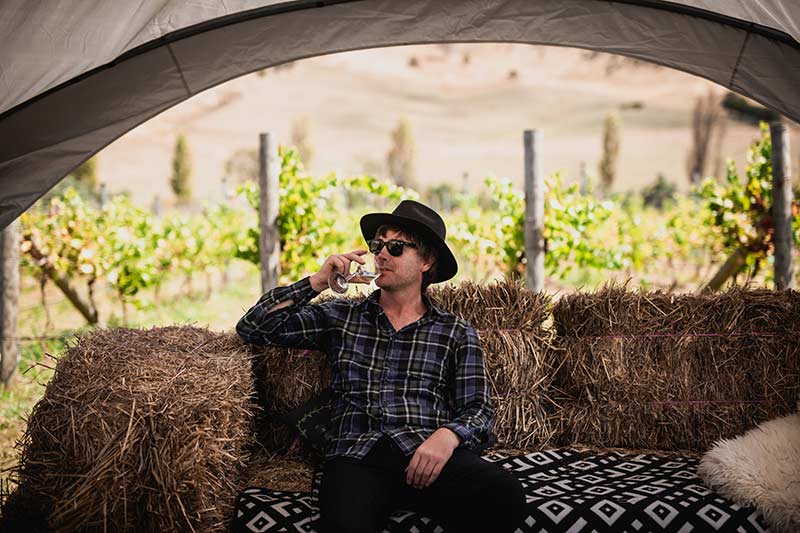 Southern Open Vineyards. Photo: Dearna Bond
Some of the best vineyards in Southern Tasmania will throw open their doors across three days for Southern Open Vineyards (4 – 6 March 2022). Hit the road, meet the winemakers, and taste local vintages against the backdrop of Southern Tasmania's stunning wine regions – the Derwent Valley, Coal River Valley and Huon Valley / D'Entrecasteaux.
John Glover Art Prize (Glover Prize)
12 - 20 March 2022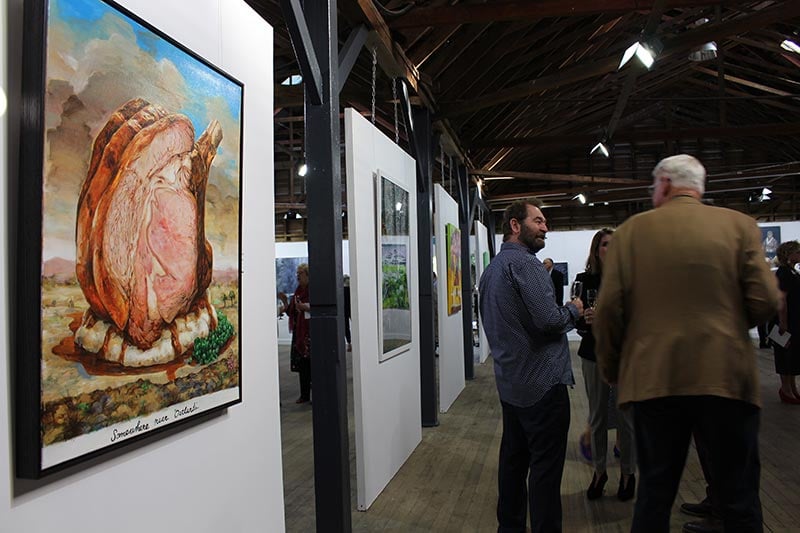 Glover prize winning piece, Somewhere in the Midlands. Robert O'Connor 2020. Photo: Courtesy The John Glover Society
Celebrating the legacy of artist John Glover, the John Glover Art Prize (Glover Prize) (12 – 20 March 2022) has become one of Australia's most significant awards for landscape painting, open to artists from anywhere in the world. It is awarded annually by The John Glover Society Inc. for the work judged the best contemporary landscape painting of Tasmania.
The exhibition of finalists' paintings is held each year in March in the historic village of Evandale, on the beautiful northern plains of Tasmania.
Rockpool
13 March 2022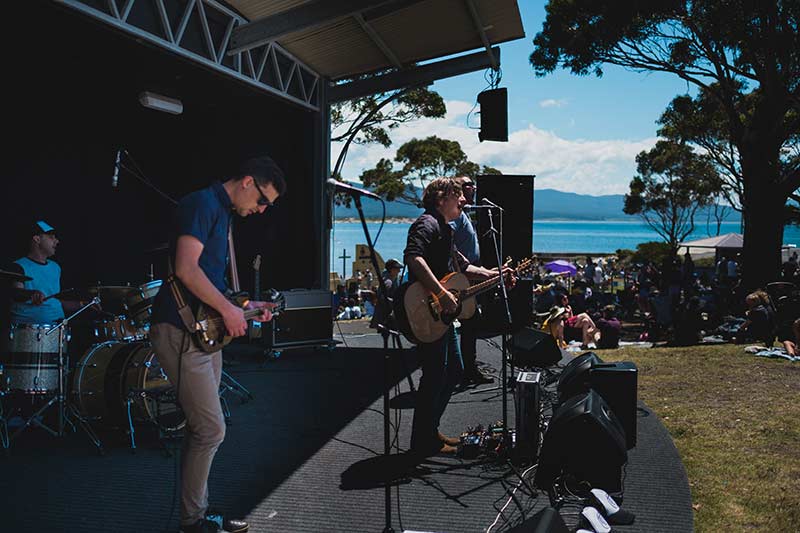 Rockpool. Photo: Ros@Puddlehub
For all-day family fun by the waterfront, check out Rockpool (13 March 2022), the Bicheno Lion's Club annual fundraising event on Tasmania's East Coast. Celebrate the start of autumn and support this great community event featuring local artists and a variety of local food, wine and beer.
Out Here in the Field Festival
19 March 2022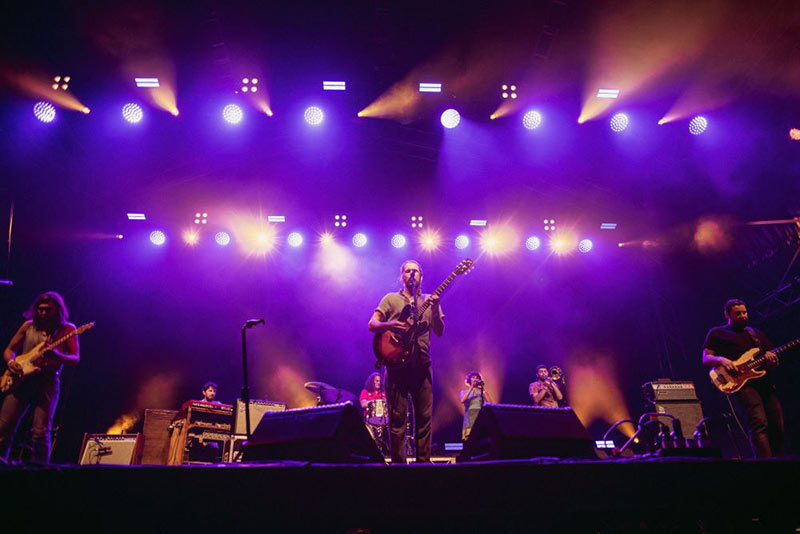 The Teskey Brothers. Photo: Dara Munnis
Nestled amongst the rolling hills of the historic Cascade Brewery, and set against the breathtaking backdrop of kunanyi / Mt Wellington, Out Here in the Field Festival (19 March 2022) brings a consciously designed event to the heart of Hobart. The inaugural event features The Teskey Brothers, Middle Kids, Angie McMahon, Andy Golledge and Emma Donovan and The Putbacks, alongside an enviable selection of Tasmania's finest producers and creatives.
Bruny Island Bird Festival
25 - 27 March 2022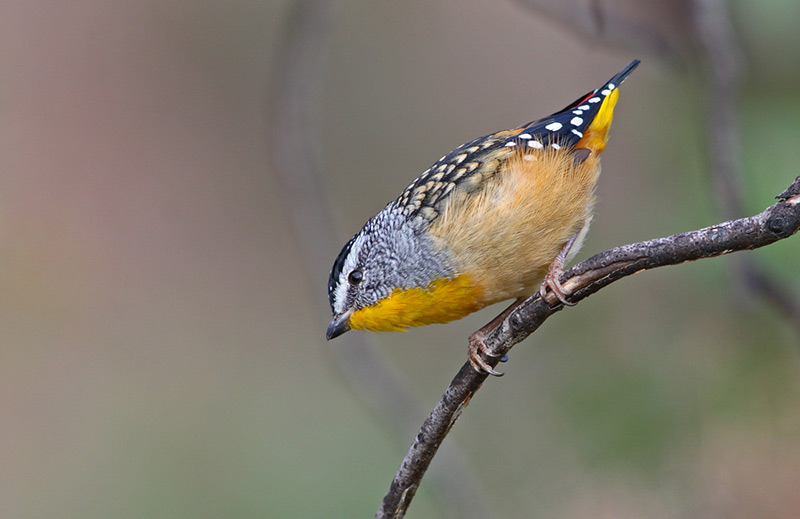 Spotted pardalote. Photo: Chris Tzaros
Take a trip to Bruny Island to experience some of Tasmania's most beautifully preserved natural environments and learn about Tasmania's birdlife at the Bruny Island Bird Festival (25 – 27 March 2022). Bringing together science, conservation, community and creativity, the Bruny Island Bird Festival welcomes birders and non-birders alike. Keep an eye out for some of Tasmania's endemic birds such as the black-headed honeyeater, green rosella or the forty-spotted pardalote.
ECHO Festival
8 - 10 April 2022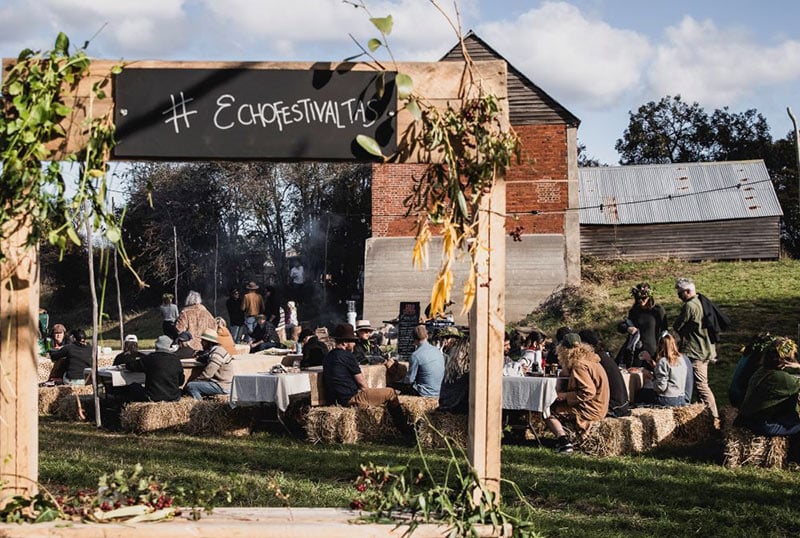 ECHO Festival. Photo: Dearna Bond
Celebrate the old and new traditions of harvest on the East Coast of Tasmania with ECHO Festival (8 – 10April 2022). Held in an idyllic rural setting between the seaside towns of Swansea and Bicheno, this boutique festival's curated program inspires the senses of taste, smell, sight, sound, and touch. Expect to meet diverse chefs, winemakers storytellers, musicians, performers, installation artists and scientists all passionate about food and Tasmania.
kunanyi Mountain Run
8 - 10 April 2022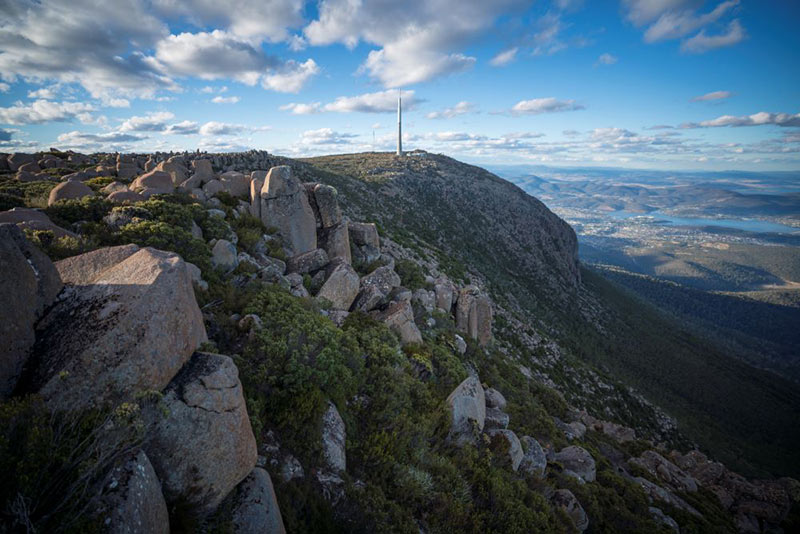 Summit of kunanyi, Mt Wellington. Photo: Luke Tscharke
The first ever kunanyi Mountain Run (8 - 10 April 2022) is a trail running festival celebrating Hobart's mountain culture, bringing trail runners, adventurers and the wider community together to feel the power of connection with kunanyi / Mount Wellington. The run was borne from a grassroots' demand for an immersive event in Australia's only mountain capital, and a vision for every runner, crew member and supporter to learn from and be inspired by the community's connection with the mountain.
TrailGraze
23 - 24 April 2022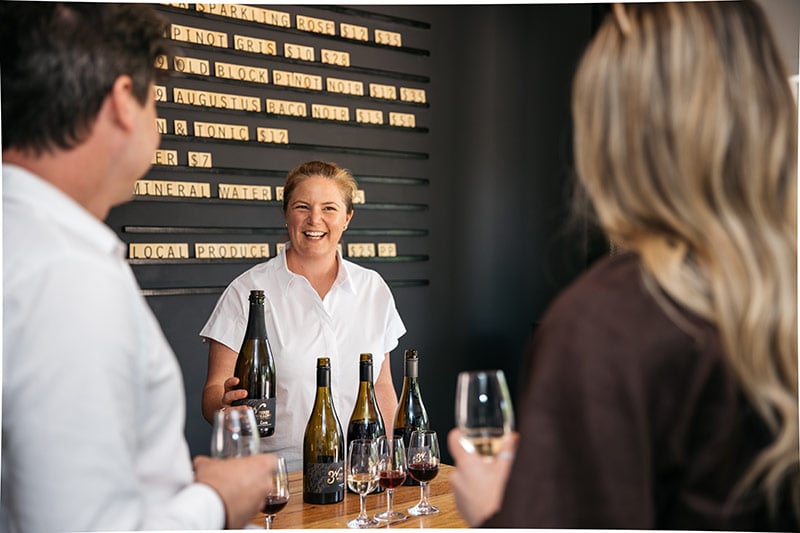 3 Willows Vineyard. Photo: Melanie Kate Photography
TrailGraze (23 – 24 April 2022) is set to spotlight the local farmers, growers and makers of Tasmania's North West. Take the journey along the Cradle to Coast Tasting Trail and join producers as they host a range of activities including workshops, behind the scenes tours, tastings, live music and guest chef collaborations.
Autumn is the ideal time to get your mountain bike flow on in Tassie.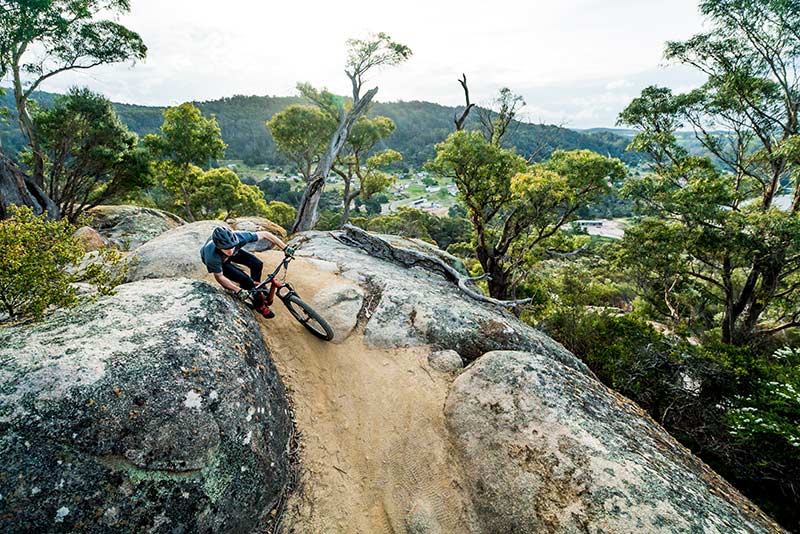 Blue Derby Mountain Bike Trails. Photo: Revolution MTB
Dragon Trail (17 – 19 March 2022) is a three-day mountain bike race through the Tasmanian wilderness on some of Tasmania's best mountain bike trails at Derby, Bay of Fires and St Helen's. Experience the joys of sensational flowing tracks, purpose-built by trail gurus World Trail, through some of the most remarkable landscapes in Tasmania.
Maydena Enduro Jam (25 – 27 March 2022) involves three days of racing utilising unlimited uplifts to set the fastest time and over $10k in prizes up for grabs. Offering nine unique stages over the course of the weekend, the Enduro Jam combines the best of Maydena's trail network.
Derby Fest (23 – 24 April 2022) Derby Fest brings riders of all ages together to eat, drink and be merry in a mountain bike dreamland. Get involved in competitions, 'extreme bike stunts,' suspension workshops, skills development, e-bike tips, live music and more.
Please note that event information is current as at 23 February 2022, please check the event's website for the most up to date information.
---
For information on travelling to Tasmania, visit the Discover Tasmania website www.discovertasmania.com.au