What's new autumn 2022
As we enjoy the golden hues of autumn, we bring you the best of what's new.

Think designer stays, experiential tastings, inventive art spaces. Think reinvention, with a converted pub and oyster hatchery breathing entrepreneurial spirit into Tasmania's east coast.
Sabi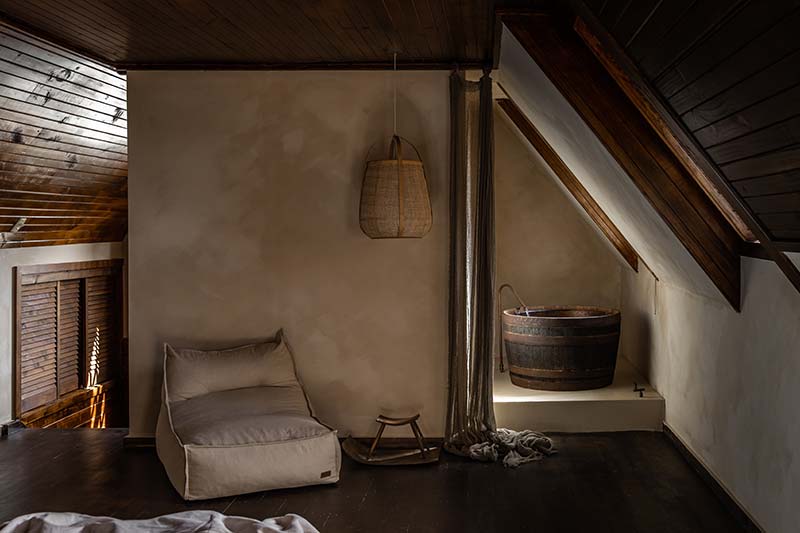 Sabi. Photo: Lean Timms
Tasmania's first 'wabi-sabi' inspired stay, this new designer cabin in the iconic Bay of Fires has purity and simplicity at its heart. A refuge of calm, free from distraction, SABI delivers solitude and stillness – a luxury space and a licence to breathe.

The design features handmade, bespoke and reclaimed belongings, with conscientiousness valued over the mass-produced. Soak it all up in a Japanese-inspired 'onsen' – a wine-barrel bathtub repurposed from Willie Smith. Even the kitchenware is considered – custom ceramic dinnerware, mouth-blown glassware, speciality Japanese knives and ceremonial tea-making equipment – lovely little touches in a uniquely curated stay.
Tasman Sea Salt – Salt Sommelier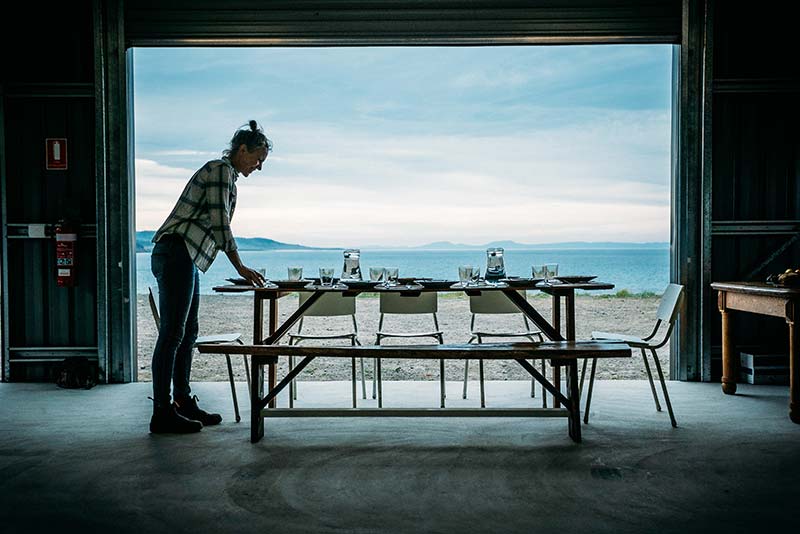 Tasman Sea Salt. Photo: Alice Laing
Tasman Sea Salt has gained global acclaim for its unique and sustainable technique of harvesting pure sea-salt flakes through a naturally occurring energy process.

Now you can experience a first in immersive food experiences: a sommelier-style tasting of Tasmanian sea salts and salt mixes. Learn about the importance of salt for our bodies, the historical significance of this humble mineral, and the power of seasoning. See how salt can transform any dish, with small-plate pairings featuring locally sourced produce. Don't forget your take-home salty sample to impress friends at your next dinner party.
www.tasmanseasalt.com/salt-sommelier
The Waterloo Inn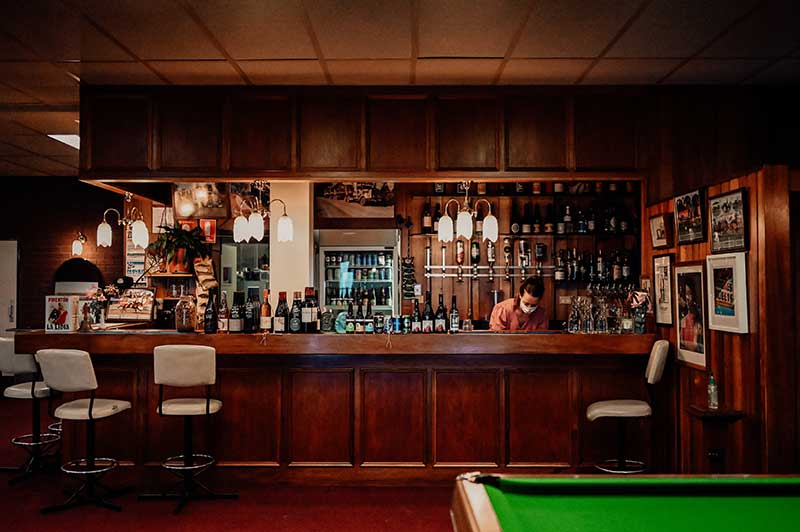 Waterloo Inn. Photo: Anna Critchley.
The Waterloo is an icon of Swansea on Tasmania's east coast – once a classic pub, now serving simple, generous and seasonal food. Headed by chef Zac Green (ex-Movida, Melbourne), expect honest, contemporary fare with a constantly rotating, seasonally driven menu.

This destination dining hotspot has become a real crowd-pleaser, luring food lovers from north and south for a coastal feed. The inspiration for the space comes from cosy pubs: expect a relaxed atmosphere, casual vibes and good times. Feast on share plates or sample a funky wine from the bar, overlooking Tasmania's picture-perfect Freycinet coast.
Faro lunches El Culto de España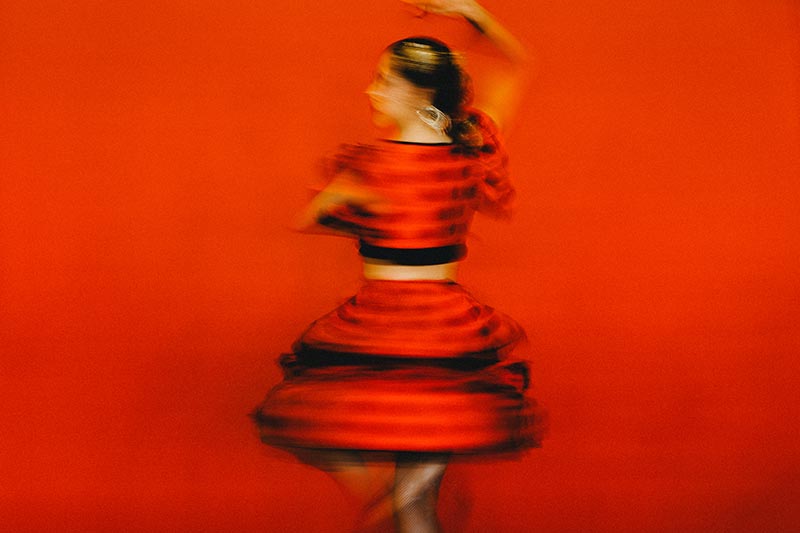 El Culto de España, Mona. Photo: Jesse Hunniford.
In Hobart, Faro Bar + Restaurant at Mona is a revolving-theme restaurant, spinning through cuisines and cultures. Through autumn, with no small amount of flourish, comes El Culto de España. Think Mona does Spain: a flamenco-fuelled live performance, a deeply Spanish menu complete with Gaudí-inspired edible cellophane, and more tapas than seems plausible. Oh, and mucho, mucho sangria. ¡Olé!
www.mona.net.au/eat-drink/faro-bar-plus-restaurant
Waubs Harbour Distillery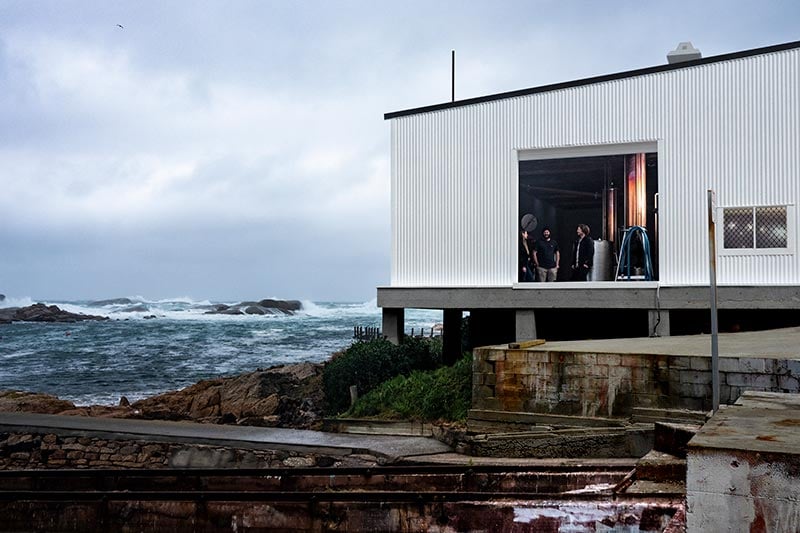 Waubs Harbour Distillery. Photo: Tim Polmear.
An old oyster hatchery at Bicheno on Tasmania's east coast has been converted into a world-class whisky distillery. The Polmear brothers, Tim and Rob – backed by experience as Head of Production at Lark Distillery, and Head Distiller at Overeem Whisky – are now heading-up this new venture, dreamed-up with whisky in hand by an open fire.

Combining Tasmanian heritage, the art of whisky crafting and the brothers' deep personal connection with the ocean, this maritime-inspired tipple is infused with wild, coastal provenance. Private tours and tastings are available by appointment.
Three Willows Vineyard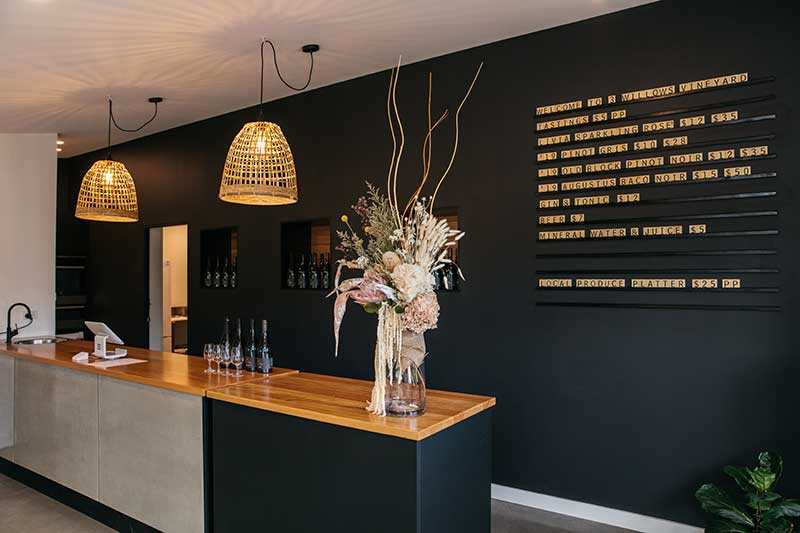 Three Willows Vineyard. Photo supplied.
Sip premium cool-climate Tasmanian wines at Three Willows, an established vineyard with views over the rolling hillsides of the Cradle Coast. Sample classics like chardonnay and pinot noir – plus baco noir, a unique Franco-American hybrid – then sleepover at accommodation in the vines. Owners Bron and Jade relocated from Victoria, searching for the next big thing in viticulture – and they've found the magic in these fertile soils, just a short drive from Devonport. Begin your Tasmanian adventure here, straight off the ferry, then continue along the Cradle to Coast Tasting Trail.
Sacred Geography – A Pilgrimage Without and Within (Tasmanian Walking Company)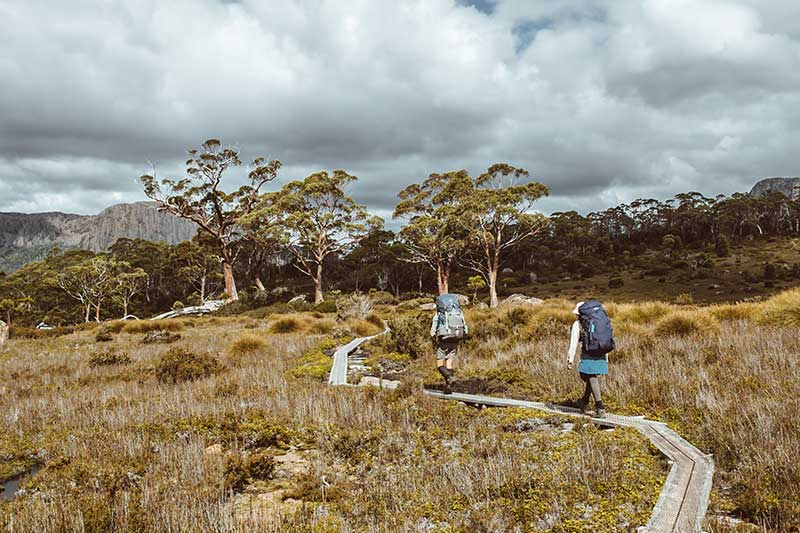 Walking the Overland Track. Photo: Tayla Gentle.
Experience the iconic Cradle Mountain Huts Walk with Sarah Bachelard – theologian, retreat leader and spiritual director. Through conversation, reflection, and the sharing of wisdom and practice from contemplative traditions, this trip is a chance to reconnect your body, soul and spirit. Experience the six-day trek along the Overland Track with a new, potentially life-changing, perspective.
www.taswalkingco.com.au/overland-track-with-sarah-bachelard
Villa Franklin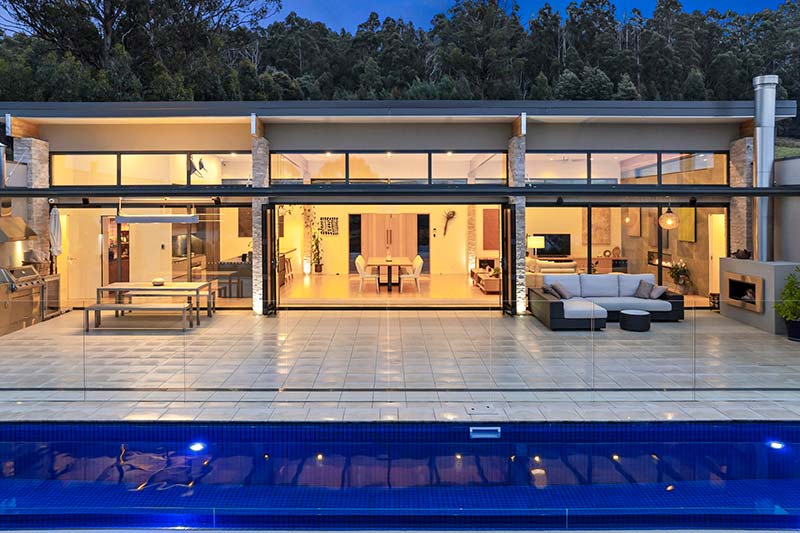 Villa Franklin. Photo: Mauricio Mozo photography.
From Villa Talia comes the newly built Villa Franklin, an architecturally designed house in the Huon Valley. The four-hectare property overlooks the meandering Huon River, capturing broad views from the slopes of kunanyi / Mt Wellington down to Port Huon. With designer finishing touches – including an infinity-edged lap pool – this three-bedroom, luxury getaway sits in a perfect pocket of the Huon Valley.
Tasmanian Air Tours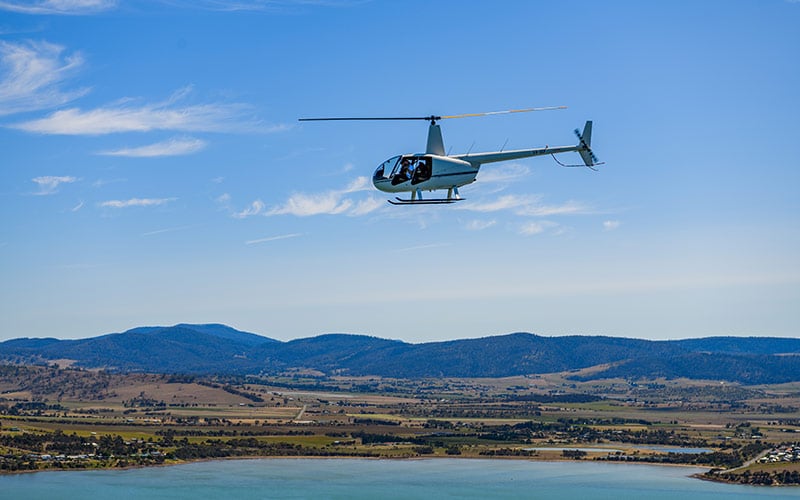 Tasmanian Air Tours. Photo: Loic Le Guilly.
Tasmanian Air Tours' latest offering joins the dots between some of Hobart's top tasting experiences via scenic helicopter flights. Sample artisan cheese, unique tipples and excellent wines, before heading to a vineyard for a fine feast. After a flight over Hobart, enjoy a 'ewenique' tasting experience at Grandvewe and Hartshorn Distillery at Birchs Bay, the home of award-winning sheep's whey vodka and cheeses. Next up, sample Mewstone Wines' top drops at their newly established cellar door at Flowerpot. Finish with a flight across the River Derwent to the Coal River Valley, where you'll ease into a lunchtime feast at Frogmore Creek winery.
www.tasmanianairtours.com.au/delicious-tasting-flight-tasmanian-cheese-tipples-and-wine
---
For a full and up-to-date listing of Tasmanian accommodation and information on travelling to Tasmania, visit the Discover Tasmania website www.discovertasmania.com.au