Accreditation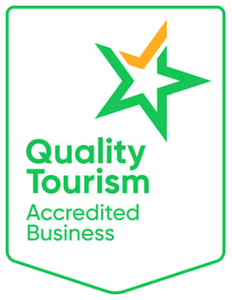 Quality Tourism accreditation in Tasmania
Quality Tourism accreditation provides visitors and the tourism industry with an assurance that you are committed to high quality business practices, procedures, standards and professionalism.
Quality Tourism accreditation is industry-driven to ensure the sustainability and best practices of tourism operators in Tasmania.
The Tourism Industry Council Tasmania (TICT) administers the national program in Tasmania. The program is open to all new and existing businesses involved in a tourism activity. For further information, contact Tourism Industry Council Tasmania.